Dear Friends,
Happy New Year!

Welcome to a new decade.

If this is the year you think seriously about finding your dream home, you'll love this issue. We point out that dream homes come in all shapes, sizes, price points and neighbourhoods. It's about connecting to the lifestyle you want, then making your home a perfect fit for the way you want to live. If you're selling, we can stage your property as a dream home for its next inhabitants. It might not take much!

Check out the latest trends in interior design. We cover them here for you.

We've also added a new feature to the newsletter: A Neighbourhood Profile. If you like it, we'll continue it in upcoming issues, giving you the lowdown on all the top locations.

Please reach out to me this month with any questions about buying or selling. It's a brand new year.

All the best!

Coming soon...
10042 92 ST NW NW, Riverdale $529,900

If you are looking for homes and parcels in Riverdale or Aspen Gardens please contact me for details of listings I have coming on the market soon.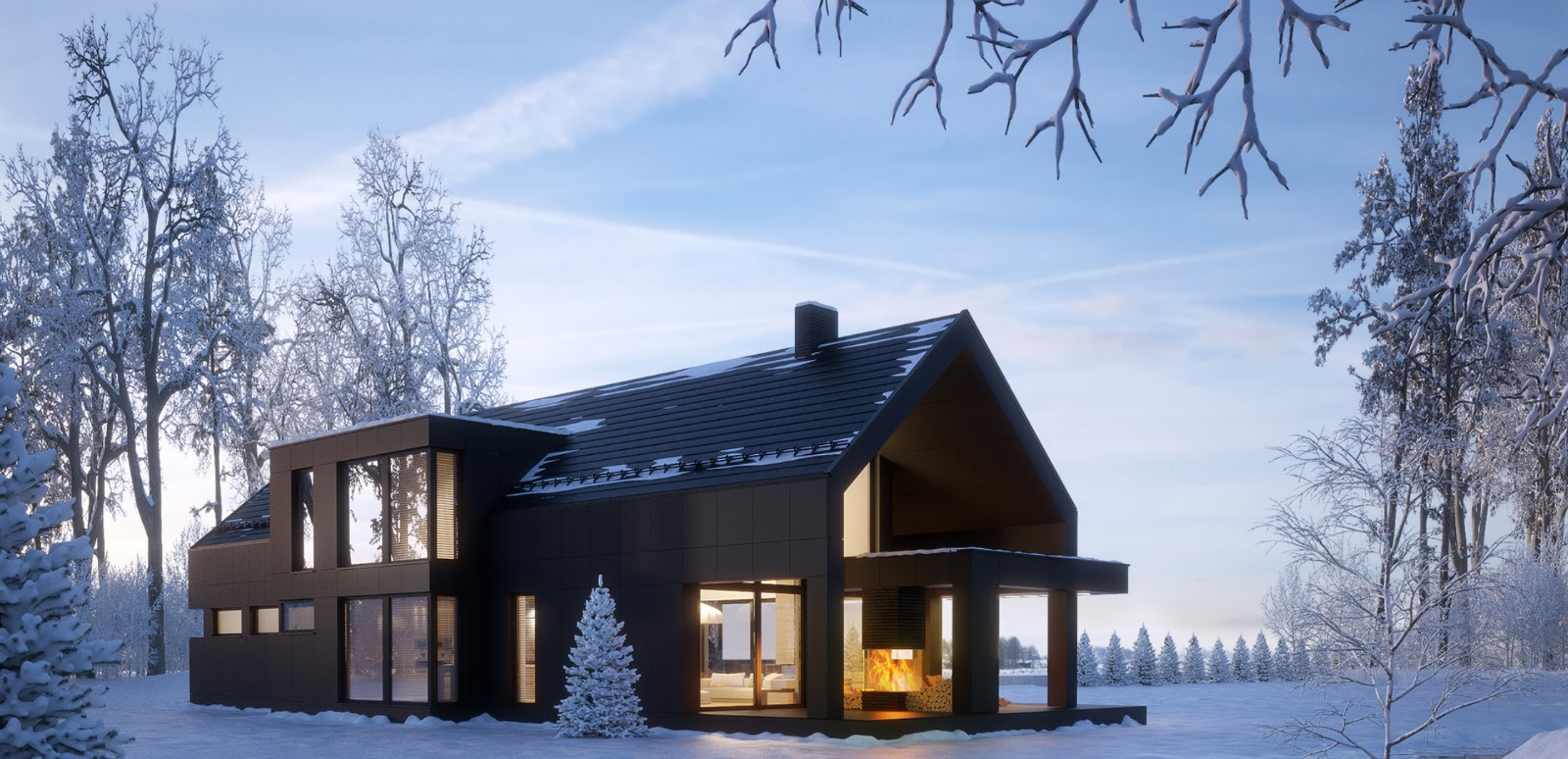 It's an interesting topic. Everyone has their idea of what "dream home" means. They're at every price point.

If you're looking for yours in 2020, read on for tips. If you're listing, make it someone else's dream home by staging it that way!

Buying?

Dream homes are not one size or style fits all.

Can you picture your dream home? Try. It's much easier to find when you know what it looks like!

If you need help getting started, think about the lifestyle you're after and then imagine your new home at the epicentre of it.

You might want a family home that better suits your active lifestyle, for example. Maybe you're renting and your dream is to own. Or it could be you're ready to lock-and-leave as you travel to exotic destinations.

Once you've given some thought to your lifestyle and the home that'll best suit it, think about your budget. The good news is there are dream homes at every price point. It's all about the fit.

Consider the most appropriate square footage, floorplan and number of rooms. Give some thought to the type of neighbourhood you want to live in.

Selling?

If you're listing because you want to move – position your property as someone else's dream home!

Who is the buyer that'll see it that way? If you understand your home's key strengths -- based on what people want -- you can enhance them for the sale. This doesn't mean extensive renovations. You might not get your money back. It means great staging, though.

Stage it yourself or let us help you attract the right buyer. Consider updating colour schemes, furniture and layouts. Give our Interior Design Trends article in this newsletter a quick read.

Whatever you do around presentation, make sure it's priced right when it hits the market and you'll have a better chance at selling it quickly.

Make it happen this year!

Talk to me in January about finding your dream home in 2020… or selling your property to fulfill someone else's dream. I'll buy the coffee.
If you want to live in an Edmonton neighbourhood with the best of all worlds, you should take a look at Strathcona.

Here, it's an easy drive downtown or to the University of Alberta and a nice walk to the North Saskatchewan River Valley or the Mill Creek Ravine.

The real estate is a mix of older, character homes in great condition (some 100 years old) and modern apartments and condominiums, high- and low-rise.

At the centre of it all is hip, artsy Old Strathcona with its historic town feel and bustling, main artery, Whyte Avenue. Whyte's famous for its art galleries, pubs and night clubs, trendy boutiques, theatre venues, international restaurants and coffee shops.

It's a world class festival hub in the summer, with all kinds of live music and entertainment. As of 2019, Strathcona's roads and sidewalks are getting re-surfaced and decorative, new streetlamps are being installed. The improvements are scheduled for completion in 2021.
We've been hearing a lot about "the next decade of interior design." That's too far ahead for us. Everything changes too fast.

Here's what we expect to see in 2020 that we like:
The home gets back to being a comfortable retreat where you can just chill inside calm, relaxing spaces with less clutter and more ambiance.
Expansive whites and earthy greens and browns re-connect us with a soothing, natural aesthetic.
Lighting becomes better and brighter, spotlighting and showcasing feature walls with materials like wood, rock and cork.
Enviro-conscious living takes over with tech-smart, energy-saving abodes where recycling rules.
Open floorplans are improved with chic, industrial partitions that create functional flow.
The kitchen remains the hub for both families and entertainers.
The cactus makes a comeback.
Velvet is dusted off, too, re-introducing plush, luxurious affordability.
Ceilings break free, embracing new, integrated design concepts.