Dear Friends,
More than a month has now passed since we first said, "We're in this together." We hope you're staying safe and doing well. And we also hope you're keeping your dreams alive, especially if you've been planning to sell your home or purchase a new property.
This month, our primary feature article explains two key trends happening in real estate:
1) Agents and their prospects and clients are staying connected online via video conferences;
2) Virtual property tours on the Internet are a great way to see and "walk through" what's available!
We're calling these trends the future of real estate because we believe they're a great way to do business in general and have become very popular.
In terms of Canadian real estate, there are two important pieces of good news at the moment: The first is that you can defer mortgage payments for up to six months if you need to. Read on to learn more. The second is that the Canadian Mortgage and Housing Corporation (CMHC) has begun to purchase mortgage debt from the banks in order to provide them with cash and keep them in the black.
In other news, our Neighbourhood Profile this month takes you to beautiful Laurier Heights, a small area with winding streets, spectacular North Saskatchewan River Valley views and proximity to downtown
Edmonton
.
Like we said last month, these are uncertain times. Wherever you're at and whatever you're planning to do next, we're still with you – live via online video conference -- or any time you want to pick up the phone.
We continue to care and we're committed to supporting you as best we can.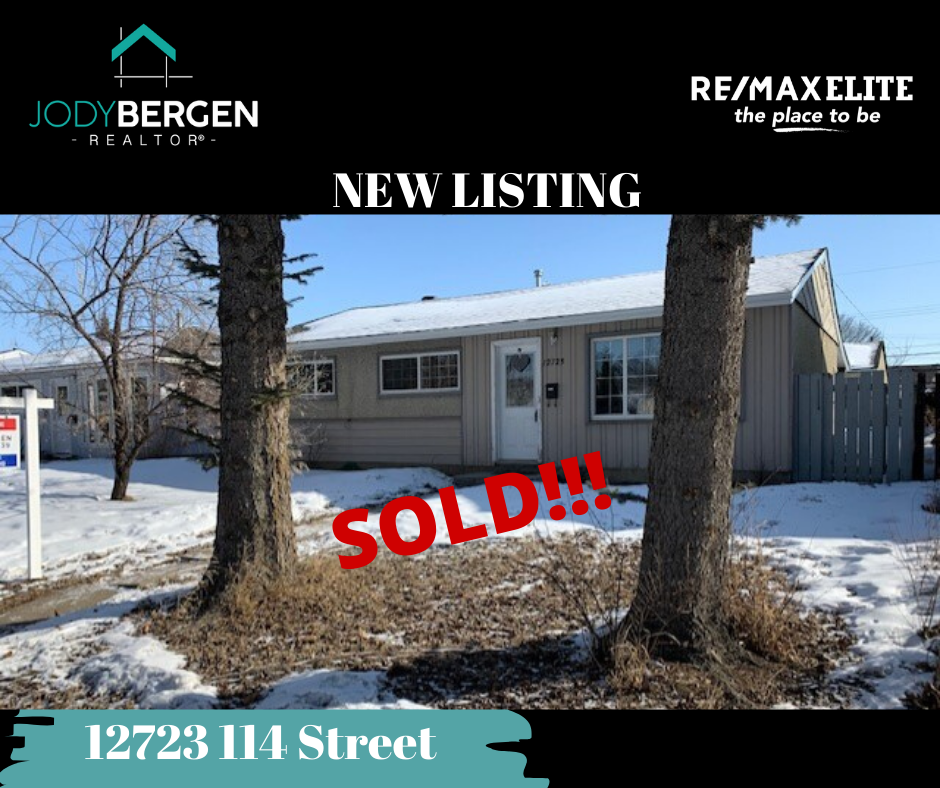 Seemingly overnight, the world has changed. Some people are still meeting with agents and attending showings in person, but many aren't.

If you want to sell your home or buy a new property right now, check out these new tech-powered ways to
1) stay safely connected and,
2) list and tour properties virtually.

Connect with your agent live, online!
If you're serious about buying or selling, please reach out to us! We send you this email newsletter every month to keep you on top of what's happening. For conversations about listing and viewing properties, try video conferencing! On your computer or smartphone, go to Facebook Live, Skype, WhatsApp, Zoom or Teams and you'll find easy instructions to get started. It's the new normal for most real estate agents.

Once we've had a chance to chat, it's easy for us to send you links to property listings and contact information for other professionals like mortgage brokers and lawyers. They, too, are staying connected online. And, yes, it's all e-documents and sign-offs now to get the deal done when the time is right. Let's stay safely connected. Please don't hesitate to ask for assistance.

Tour properties virtually in cyberspace
The pandemic has increased the popularity of virtual tours exponentially and there probably won't be any turning back. That's because
1) They let you view many properties online (virtual tours are becoming standard) before you zero in on the very best ones to visit in person (cutting down on driving time) and,
2) They're getting better and better in terms of quality.

Basic 360s shot on smartphones look ok, but not great (lighting is often an issue and the views can seem weirdly stretched and distorted), but they can give you an idea of a space.

Virtual tours using more advanced software from companies like Matterport and RoOomy offer a premium user experience that's entertaining and even addictive. Using advanced 3D modelling, the very best online tours now feature "virtual staging" where you can see how the same property might look with several different interior designs, furniture and accessories.

In some cases today, you can even click to buy the latest furnishings via e-commerce! With high resolution imagery and even background music, the best of the virtual tours really have become the future of real estate.
Did you know you can defer monthly mortgage payments for up to six months? Unpaid interest will get added to your principal and accumulate more interest (potentially lengthening your amortization), but it's a great option.

According to recent media reports, the Canadian Mortgage & Housing Corporation (CMHC) is currently buying mortgages from Canadian banks, paying them hard cash to keep them in the black. It's looking like a very Canadian way of saying, "Hey, we're all in this together and the CMHC is standing behind Canadian real estate and the financial industry."

What does this mean for you and your mortgage at one of Canada's major banks? In most cases, absolutely nothing. You'll still visit your local branch – not a CMHC office -- to renew your mortgage when your term's up and it'll be business as usual.
Many of the homes in Edmonton's Laurier Heights neighbourhood are on large lots and set well back from the street. Almost all of them are single family homes.

It's a small, well-kept community and – when it was developing during the 1950s and '60s – it was one of the first in Edmonton not planned on a grid. Instead, it features winding, well-treed streets and avenues. Some of the views of the nearby North Saskatchewan River Valley from the west bank of the river – especially from homes in the Buena Vista area – are spectacular. It has several very beautiful parks, some that are part of the river valley network.

Laurier Heights is situated to the southwest of downtown, a short drive away. It is south of 87 Avenue and Buena Vista Road and north of Whitemud Drive.